Few weeks ago, Hanson Philippines had a wonderful opportunity to interview one of the people behind Mmmboptastic. Mmmboptastic is absolutely one of the long-standing and most updated Hanson fan sites in the World Wide Web today, and if you are also planning to put up your own Hanson fan site, well, read this interview and learn from the people who have been maintaining a website for years!
Tell us a bit about yourself
My name is Chris and I am an older fan. I am from London, England. I was a teacher of Religious Education in Secondary schools but I am now retired. I have worked for myself as a trainer in using Philosophy for Children. I have always loved music and I wanted to be a singer but my career took me elsewhere.
My favourite Hanson music is on This Time Around as that is the music that made me a fan. Having said that, there is so much Hansonmusic that I love that is almost impossible to choose. If I could only keep one Hanson song it would be "Tonight" from the Anthem album. I adore this song. I love it because it seems to tell so much of Hanson's story in one song. I love the references to their lyrics and the meaning of the song. I also love that I heard them writing it in 2011 at a sound check that I overheard. I heard them composing the song as I had my ear to the door and it was both a secret and slightly naughty moment. The song sounded amazing, even then, in its early rough cut.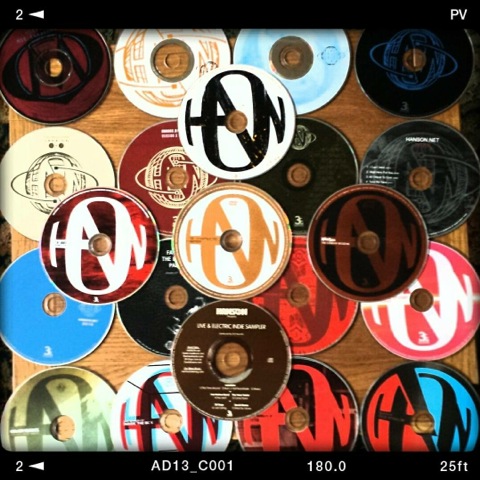 I love the member's EPs. I can't pick a favourite but the song "Watershed" from the 2007 member's kit is a favourite moment for me.
I have been to about 35 concerts and Hanson performances. The first was in 2003. I have seen Hanson on each tour that has come to the UK since. I have travelled to Europe, Chicago, NYC and Oklahoma to see them play. I always find Hanson concerts memorable but I have enjoyed some very special moments particularly in the early days of being a fan.
The first show I went to was incredible. I had been a fan for three years while Hanson were touring with This Time Around and making Underneath. To see and hear them live in London for the first time was life changing.
In 2005, I was a reporter for the fan club. During the interview, I told Hanson about something, which they then referenced from the stage during the show. They said thank you to me from the stage. It was a very happy moment.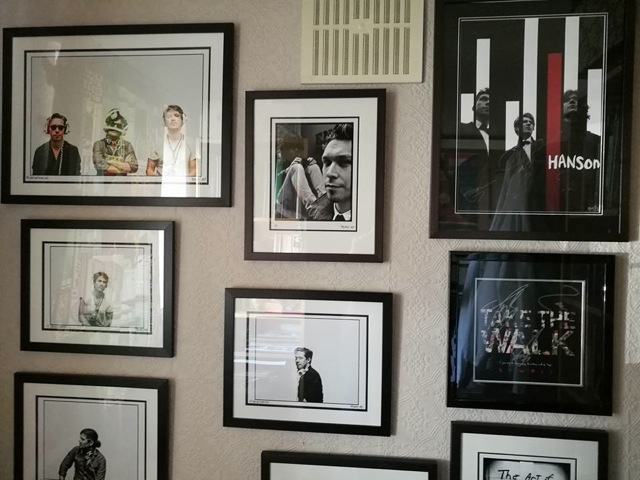 How and why did you get into Hanson?
I remember Hanson on TV in 1997 and I encouraged my son who is the same age as Taylor, to buy their album. He learnt to play the guitar listening to Middle Of Nowhere. I thought that Isaac, Taylor and Zac were all extremely talented and I loved the style of their performance but their music didn't impact on me at all.
In 2000, I had a dream about Hanson and a couple of days later saw them on several UK shows where they were promoting This Time Around. Their humour, sincerity, professionalism, musical intelligence, and respectful manner completely entranced me. I fell in love with the album and bought everything I could get my hands on that was Hanson music related. I joined Hanson.net and I have been a paid member every year since 2000.
I had never used a computer but I taught myself the basics so that I could find out about their history and music online. I made friends with other UK and North American Hanson fans and began to build a relationship with the Hanson online community. I have done and learnt a great deal because of Hanson and because of being a fan. In a way, the Do Go BE motto from I Was Born was appropriate for me 17 years ago and every year since as I learnt and took courage from their music and journey.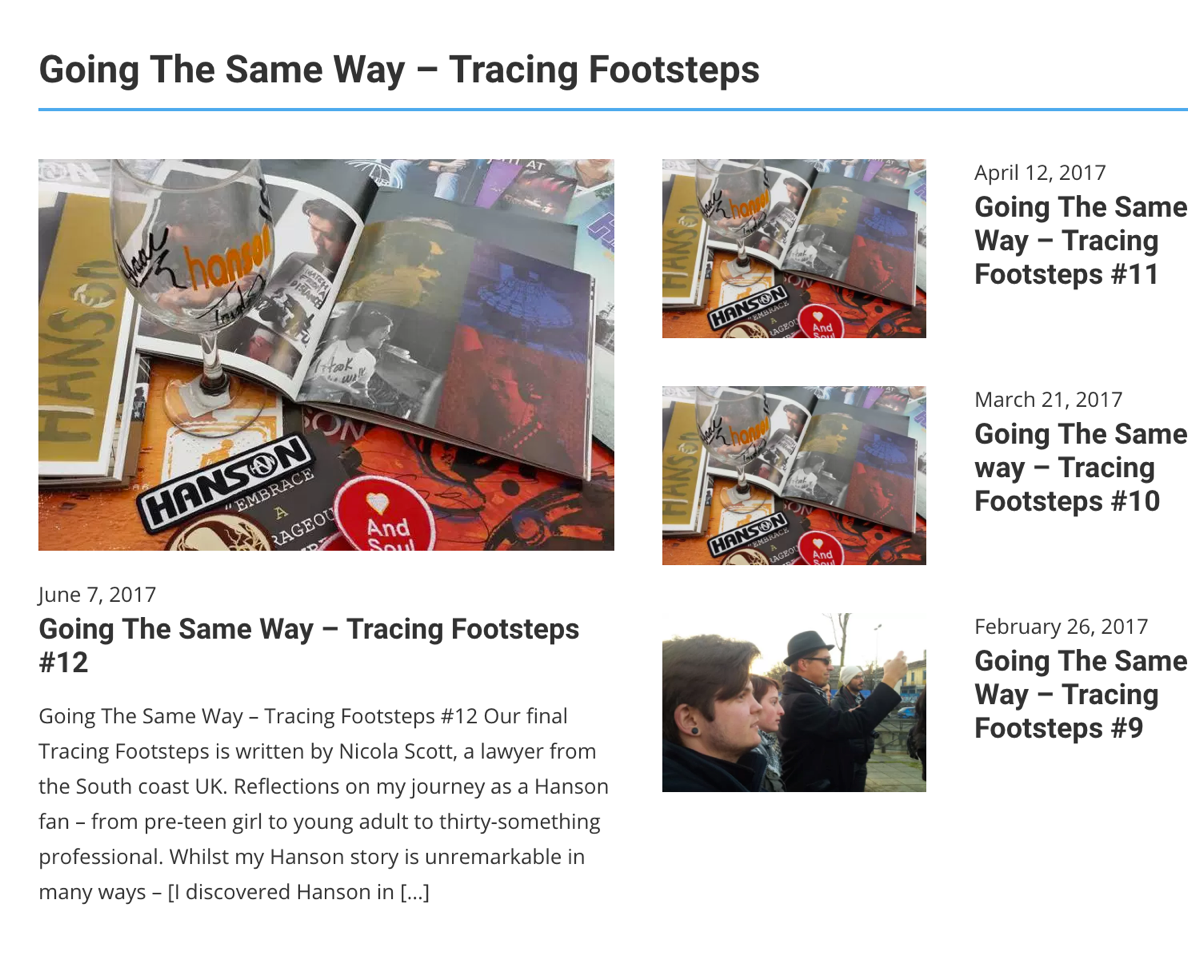 What inspired you to maintain Mmmboptastic.com after all these years?
The website www.mmmboptastic.com was begun by a friend Jo in 1999 in GeoCities, and then she purchased the domain name in 2000. Jo became a fan in 1997 and I met Jo in the Hanson.net forums. Jo began the site and it has been run with the help of several different administrators over time. Mmmboptastic was designed to be a one stop shop, comprehensive site for Hanson news, reviews, music, tour, and other details.
I joined the Mmmboptastic team in 2013 when Jo was looking for some more support. I was very happy to help as I knew Jo and I had used and shared the sites information in the past. I was especially happy to support a Hanson fan site that was based in the UK. Hanson have made music in England and they have toured here regularly. Jo maintains the site and I have developed the content and been a face for the site. It feels good to be part of the love for Hanson that comes from the UK. I am also a member of the UK and Ireland Street Team and I focus much of my street teaming on the promotion that is done through Mmmboptastic.
When I joined the admin team, I explained that I am not very tech savvy and that I don't find my way around a website very skillfully. So to begin with, I focused on the page's twitter account and building up the presence of the Facebook page. But my main contribution was the regular Blog called, Tulsa Times.
At first, it was an attempt to gather and reflect on the latest news of Hanson and their plans from month to month. However, over time it became a more in depth look at specific aspects of their career, business, and music. We have featured guest writers and even had contributions from people who have worked with Hanson. This year, we ran a special feature asking fans from around the world to share their stories to celebrate the 25th anniversary of Hanson's career. It is called, Going The Same Way – Tracing Footsteps. It was lovely to hear and share people's stories and joy in being fans.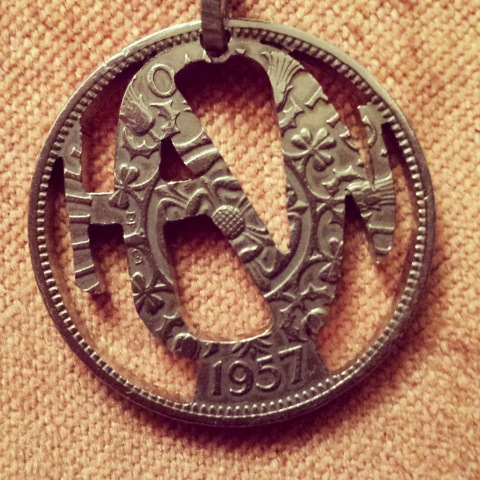 The most difficult things about maintaining the website are that I am still not very tech savvy and it can take me a long time to upload and organize pieces on the actual site. Also, on a day-to-day basis there can be a lot of information about Hanson to put out, especially at tour time. It can feel like a full time job to keep the news up to date. I often send articles directly to Facebook because that is much easier with a mobile phone in my hand. However, it is important that news on the site is up to date too. We began an Instagram page recently too, so between the website and three additional social media forums, it can be manic! Hanson news always seems to come in bulk. It goes quiet and then it is full on! I have family responsibilities and Jo has a full time, very demanding job, so it is no mean feat!
What is your message to Hanson?
I would like to let Hanson know that it is a joy to support them and their music. Their music really did change my life. I was in my middle age when I became a fan. I was in a musical rut. Their albums transformed my approach to music. I would just say thank you. Thank you for the music, the inspiration, the challenges and the adventures. And I would say I hope you like what we do at Mmmboptastic.
What will the future bring?
I think that our plans for the site are to keep it as relevant and up to date as possible given our other responsibilities. Jo changes the format of the site and we both enjoy the way it looks. We have a few articles in the pipeline and it will be exciting to share the news of the new Christmas album. I am especially interested in the next chapter of Hanson's career and the ways that they develop their music and their links with and in Tulsa. I think that will be key for the next stage of their journey.
I will be at two shows in the USA in the next two weeks. I always find taking pictures difficult but I will try to write a Tulsa Times specifically about the tour. I am taking my husband to Tulsa next year so it will be great to be on the spot for the next Hanson Day and Hop Jam!
Thank you for your support and interest in our site and thanks for being on the same road, going the same way.
Chris
Visit their website and follow them on Facebook, Twitter, and Instagram